About
I'm a Ph.D. student at the Department of Creative Informatics of the University of Tokyo, advised by Prof. Nobuyuki Umetani.
My primary research interest is computer graphics. I'm especially interested in how to apply analysis-by-synthesis methods such as inverse rendering and neural geometry representations to enrich interactive content creation.
Email: knjtojo [at] g.ecc.u-tokyo.ac.jp
Publications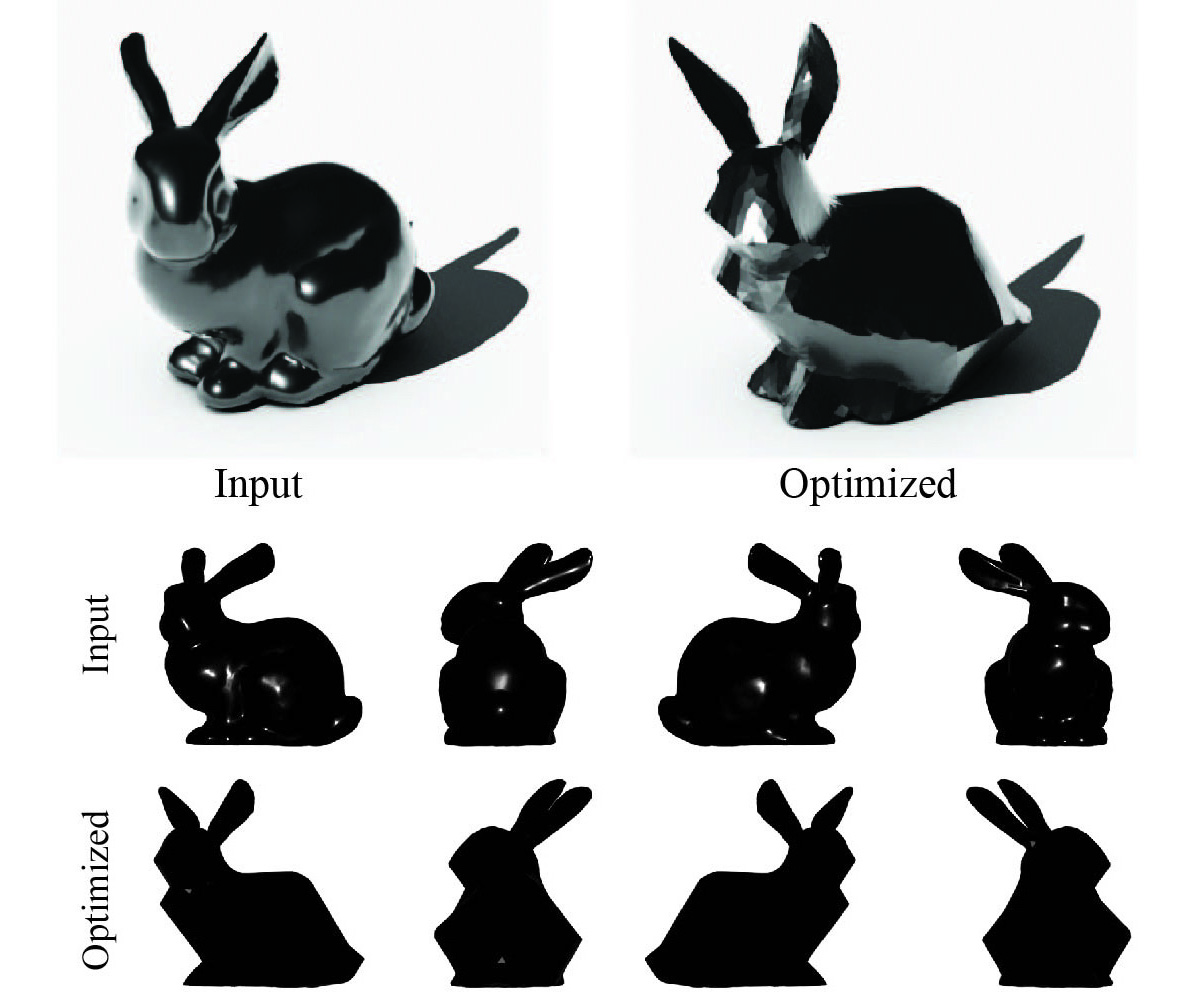 Stealth Shaper: Reflectivity Optimization as Surface Stylization
Optimizing the reflection while preserving the original geometry.
Project Website
ACM SIGGRAPH 2023 - Conference Track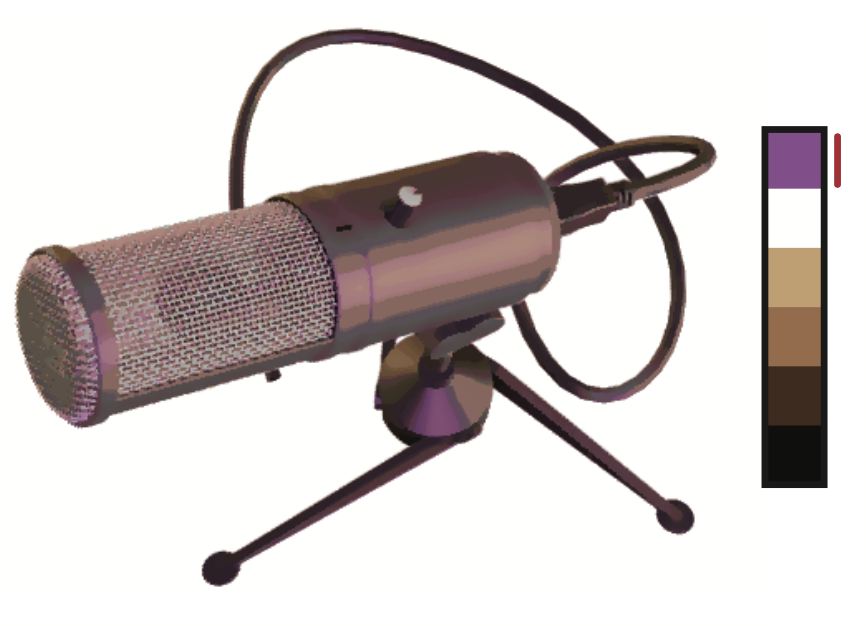 Recolorable Posterization of Volumetric Radiance Fields Using Visibility-Weighted Palette Extraction
Stylization and recoloring using a color palette of radiance fields.
Project Website
Eurographics Symposium on Rendering (EGSR) 2022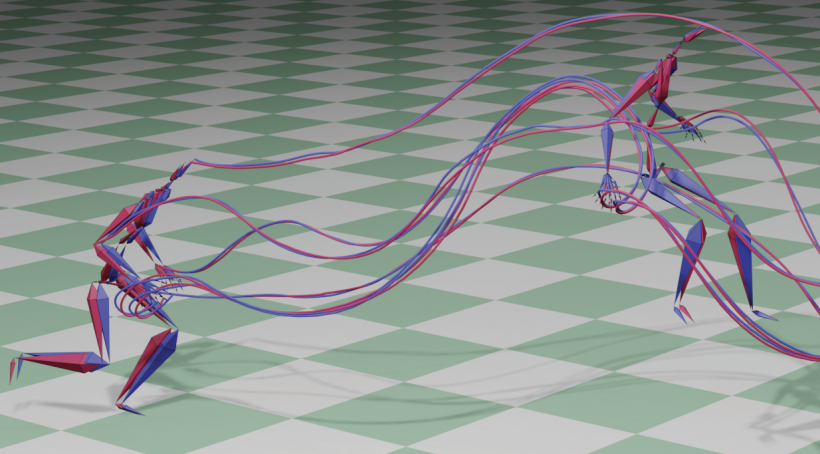 Neural Motion Compression with Frequency-adaptive Fourier Feature Network
Motion data compression using implicit neural representations.
Project Website / Code
Eurographics 2022 Short Paper (EG 2022 Short)
Experience
Software Engineering Intern - Morgenrot Inc. (March 2021)
Worked on a 3D reconstruction tool.
Research Assistant - The University of Tokyo (February - March 2021)
Mentor: Takeo Igarashi
Developed a rapid 3D modeling and visualization tool for an aerodynamics simulator.
Awards
Dean's prize for outstanding Master's research (UTokyo)
Best master's thesis & presentation of 2023 in the Creative Informatics Department
Japan Society for the Promotion of Science (JSPS) - Research Fellow (DC1)
2,400,000 JPY / year
Apr 2023 - March 2026
Miscellaneous
Independent errata of a type theory textbook
An outcome of a seminar at undergraduate
I proved the principal type's existence in Section 4
Test Scores
TOEFL iBT: 105 (October 15, 2022)